Would Recommend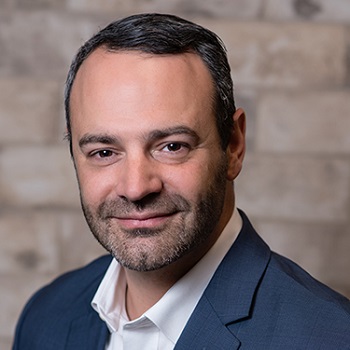 Would Recommend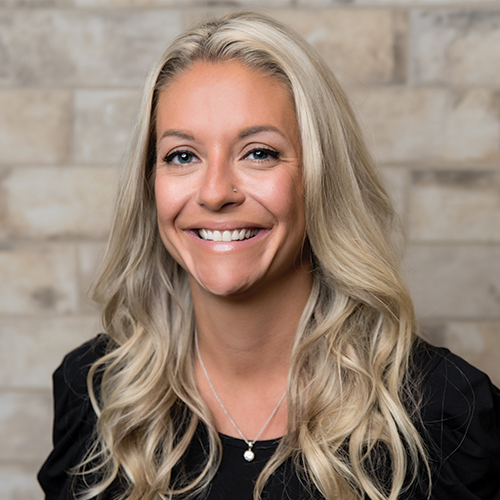 Would Recommend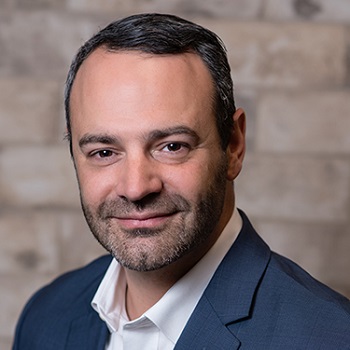 Would Recommend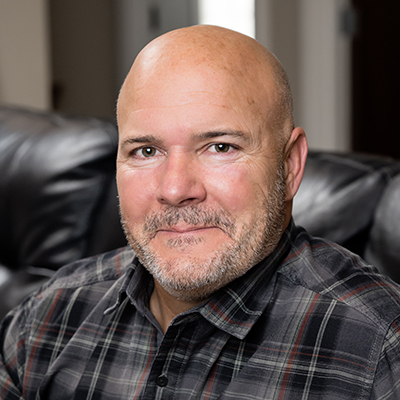 Would Recommend
Veterans United was beyond expectations in all phases of the long and confusing process of acquiring a VA loan. There representatives were courteous and well versed. Their training aids informing customers of the steps in the process were excellent and answered many questions I had and removed much stress in the process. I enthusiastically recommend Veterans United to anyone using a VA loan to acquire a home.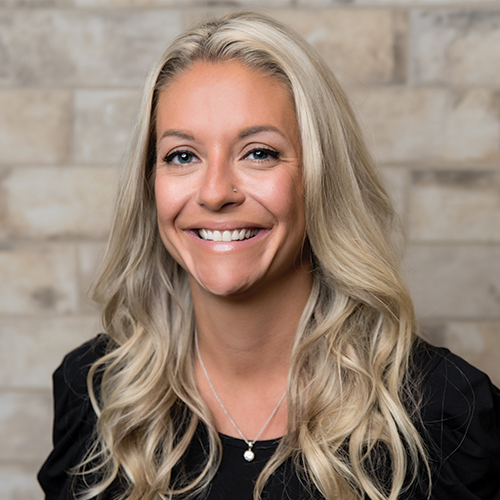 Would Recommend
We had a great experience with Alex and Gloria during our home purchase in Maryland! Thank you to the entire home loan team!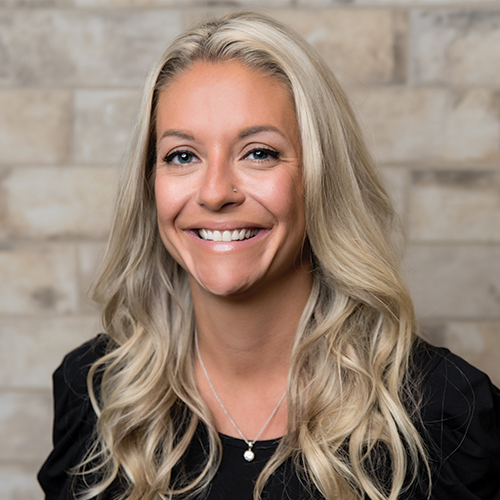 Would Recommend
I am very please with the overall process. I have bought a few homes in my time and this was by far the easiest and that is mostly due to Kevin and the entire team at Veterans United. Their simple online forms and communication allowed the process to work smoothly and efficiently.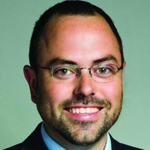 Would Recommend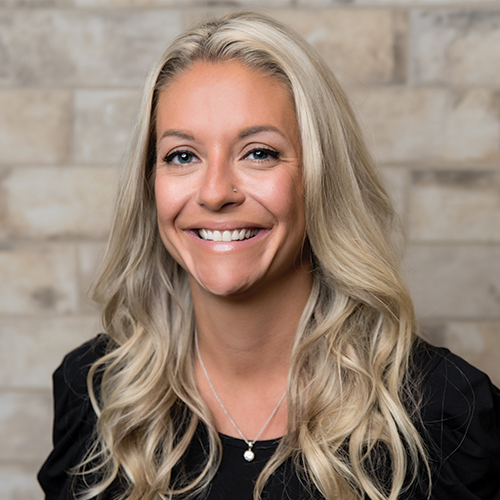 Would Recommend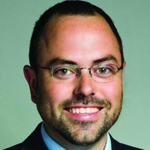 Would Recommend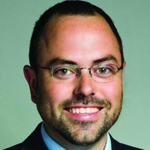 Would Recommend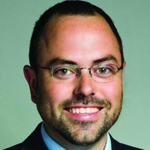 Would Recommend
My experience with Kevin and Tasha was great! I would definitely recommend both of them to anyone looking to purchase a home.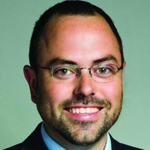 Would Recommend
The easiest and smoothest transaction I have ever completed. The entire process is greatly aided by your account homepage and checklist.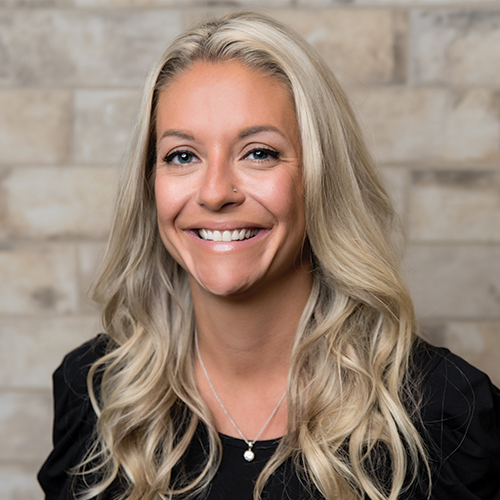 Would Recommend
The Veterans United Team has been incredible and made the home financing experience sans stress! Thank you so much to Ryan, Alex, and Gloria for keeping us straight and helping us get through such a complicated process. The STONE family appreciates you!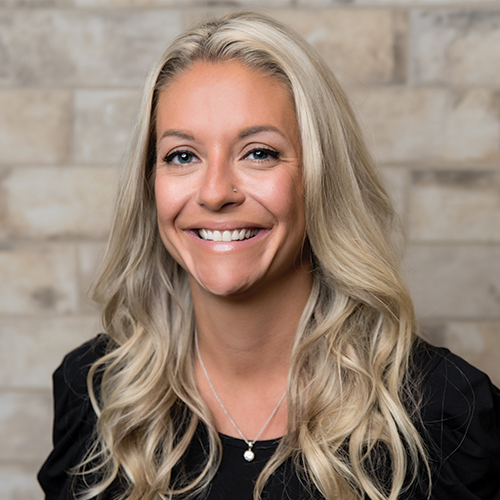 Experience varies from person to person. I only use veterans United because my best friend did. And his experience was way better than mine. He even got $200 from veterans united after closing. They gave me a $50 Amazon gift card 😒😒😒 AFTER I had to move in 5 days after my original closing day.
Response from Veterans United
Hi Isaih, we value your honest feedback and thank you for taking the time to provide this information. We strive to provide consistent service across every team in the company, and we believe that we are stronger as one team. One of our Client Advocates would love to talk more with you about your experience so that we may take steps to improve the experience wherever possible for future clients.
Would Recommend
Buying a home for the first time was a hectic experience. I wasn't quite sure what to expect , but Kevin and Rachel were courteous and extremely professional and knowledgeable and guided me throughout the loan process. I would definitely recommend Veteran's United to any veteran who is thinking about buying a home.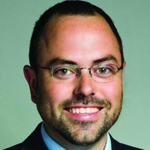 Would Recommend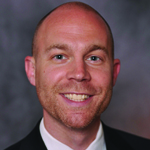 Would Recommend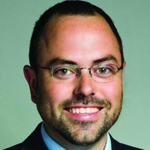 Would Recommend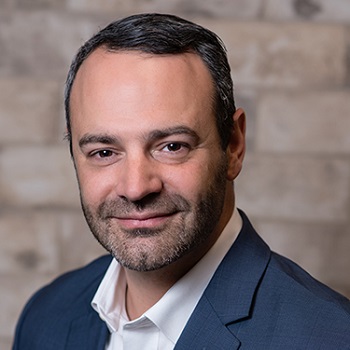 Would Recommend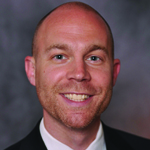 Would Recommend
Outstanding service from beginning to end. The Veterans United team are extremely professional and courteous. Definitely the team to call when you are looking to buy a new house.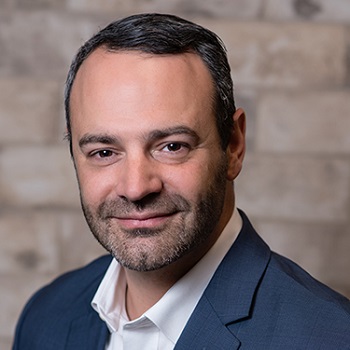 Would Recommend
Veterand United will help you het approved with their Lighthouse program and in turn fix credit and save money in the end on intrest.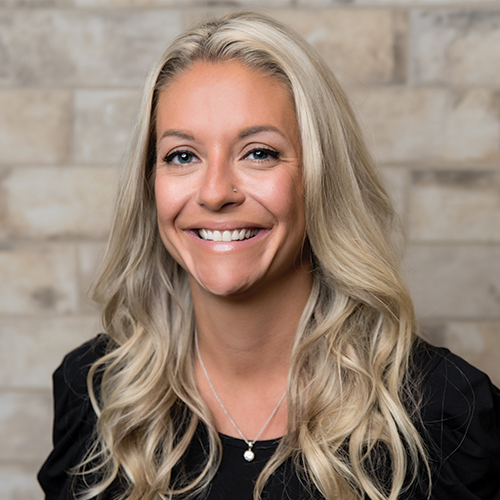 Would Recommend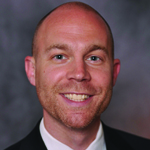 Would Recommend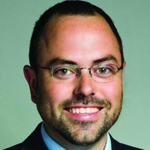 Would Recommend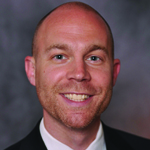 Would Recommend
They are professionals and understand the voice of the Veteran.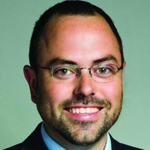 Would Recommend
Everyone was so fast and a pleasure to work with. The team went above and beyond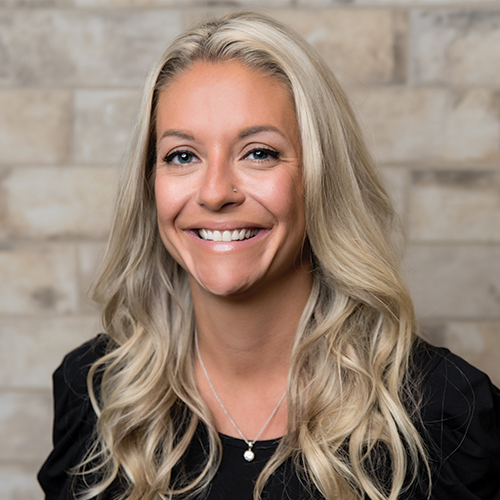 Would Recommend
Try them out! I was able to rebuild my credit and quickly purchase my home! It was a very satisfying process!!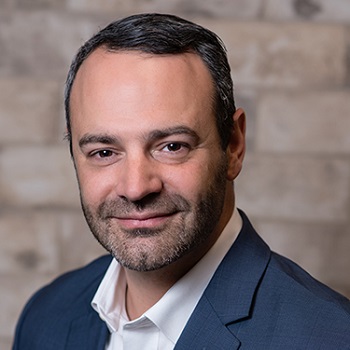 Would Recommend
Working with Veterans United was positive in every way.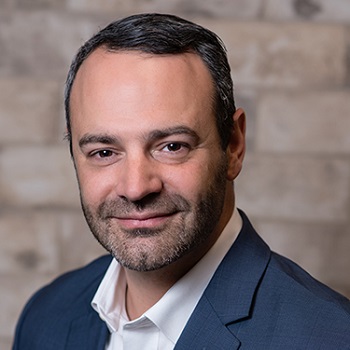 Would Recommend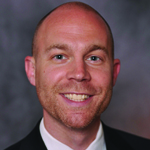 Start your journey today!