Would Recommend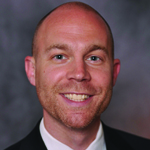 Would Recommend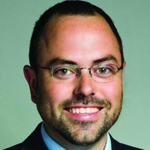 Would Recommend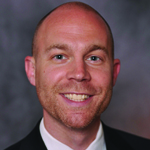 Would Recommend
They are professionals and understand the voice of the Veteran.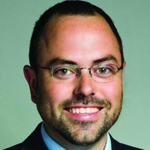 Would Recommend
Everyone was so fast and a pleasure to work with. The team went above and beyond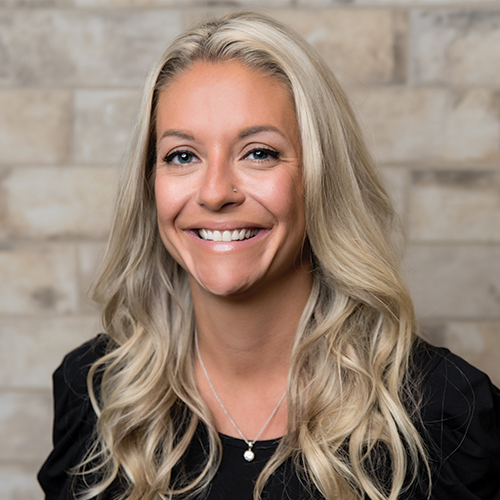 Would Recommend
Try them out! I was able to rebuild my credit and quickly purchase my home! It was a very satisfying process!!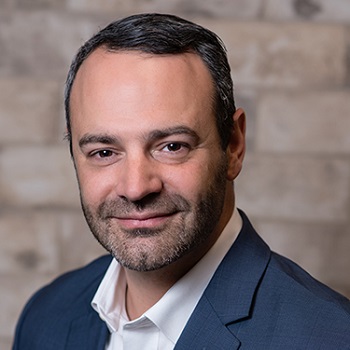 Would Recommend
Working with Veterans United was positive in every way.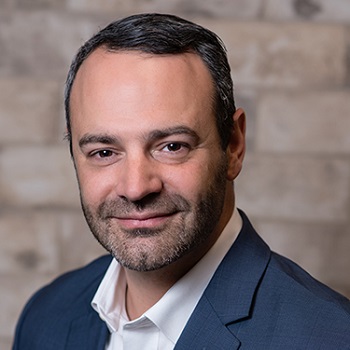 Would Recommend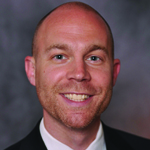 Would Recommend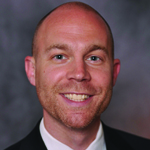 Would Recommend
I'm really happy with the way Veterans United Home Loans treated me. I am not personally a veteran nor am I affiliated with the military in any way. I expressed that concern to my to-be loan officer and he assured me that they do civilian loans all the time. I felt like they worked together very smoothly as a team. I really enjoyed the myVU setup online. A little notification popped up whenever I needed to upload a document or review something and the organization was really good. Whenever I had a question, I could always call Tasha or call or text Kevin and they took care of me every time. I never had any unanswered questions or concerns. Veterans United came recommended to me by a friend of mine and I'm really glad he pointed me in their direction. Starting this process, I was completely blind and clueless. I sure had no idea what I was doing but they pretty much held my hand every step of the way until I was unlocking the door of my new house.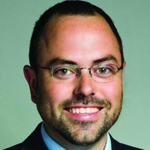 Would Recommend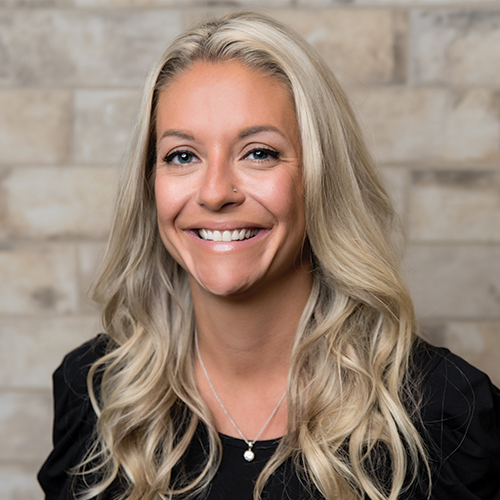 Would Recommend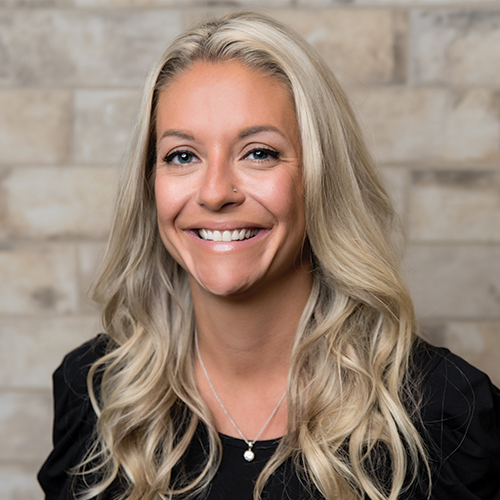 Would Recommend
I am a difficult man to impress but James Walrod and Veteran United did just that. His professionalism and directness gave me a sense of ease throughout the process. Any questions I had were answered to my satisfaction (not an easy feat) and in a timely manner. Veterans United's web based checklist was simple, direct, and easy to understand. Not only would I recommend Veterans United to another potential client, I already have. If I had one complaint at all it is that I did not hear of Veterans United until well into the home buying process. Things would have been much easier had I started with them.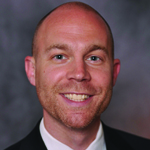 Would Recommend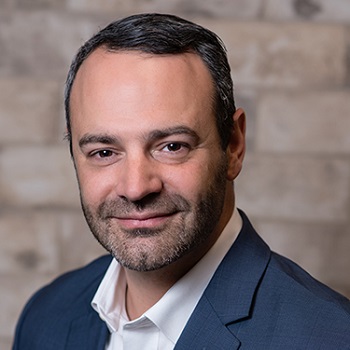 Would Recommend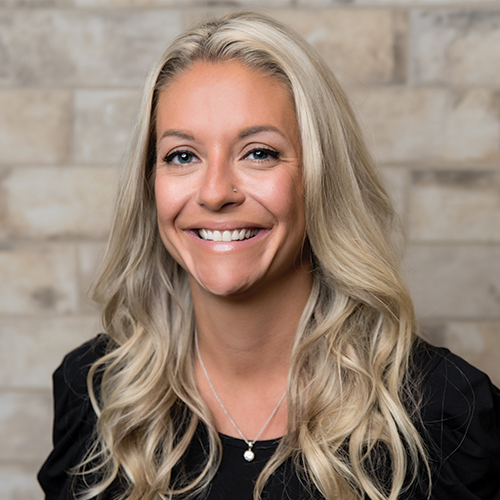 Would Recommend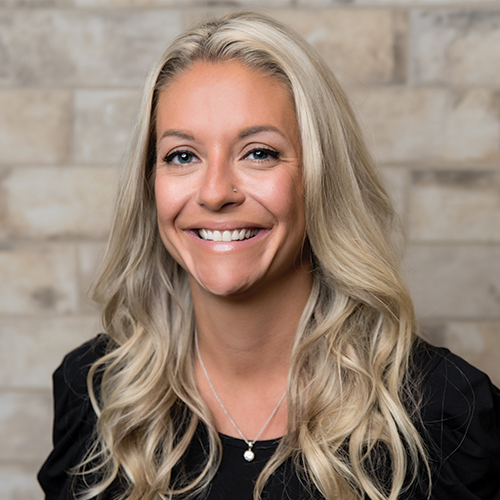 Would Recommend
The Veterans United Home Loan Team was amazing! Kudos!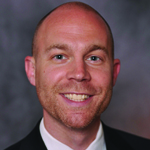 Would Recommend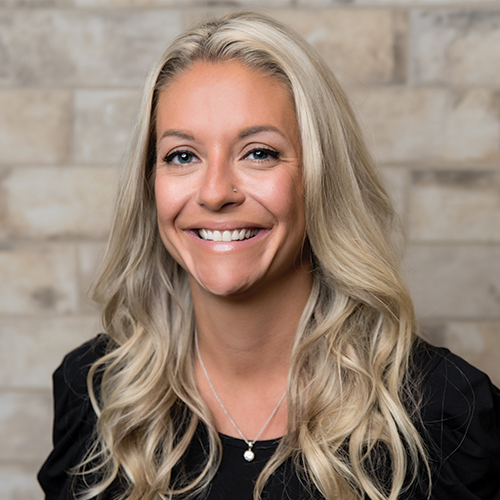 Would Recommend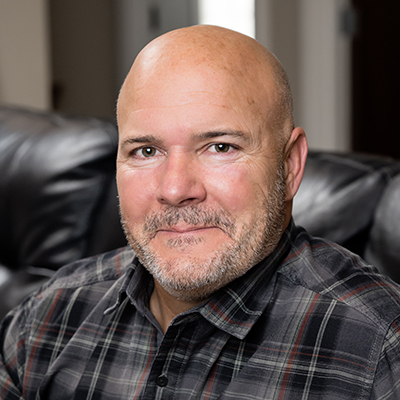 Would Recommend
I would recommend Veterans United to anyone! They are very professional and personable people that walk you through every step of your loan process. You won't be disappointed when choosing VU.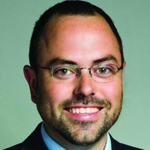 Would Recommend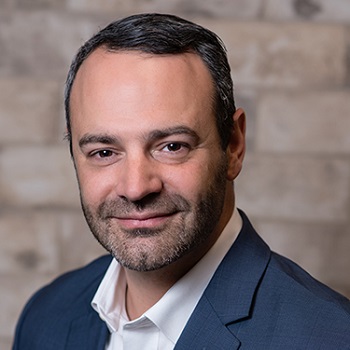 Would Recommend
VU home loans were fast efficient and had the best rates. I have already recommended them to a friend!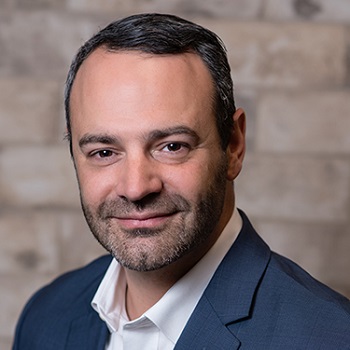 Would Recommend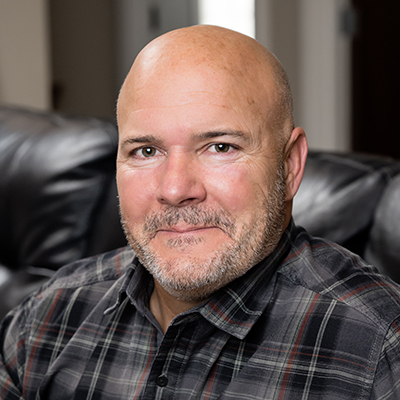 Would Recommend
Trustworthy,very easy no hassle process!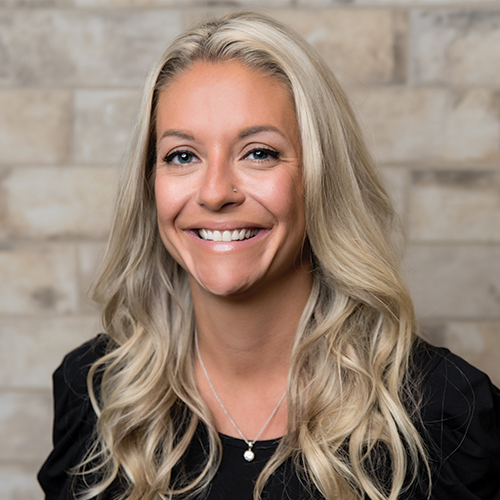 Would Recommend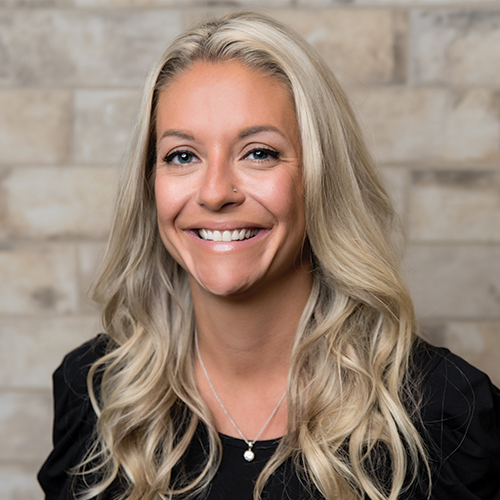 Would Recommend
I never had to interact with Aaron Giarrana so I cannot rate him.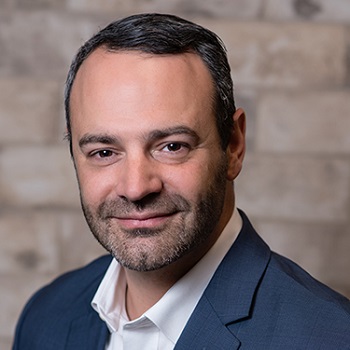 Would Recommend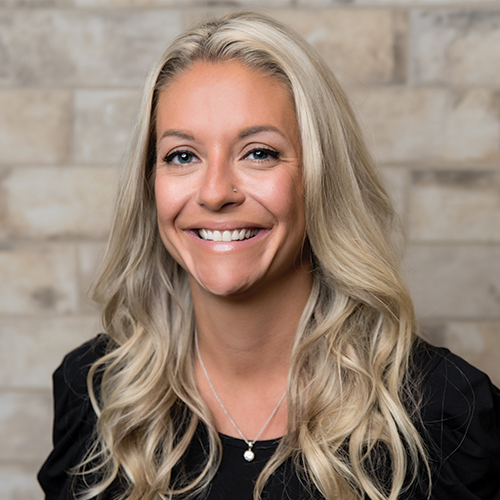 Would Recommend
The VA home-buyers program is a top-notch program that all Veterans should take advantage of these awesome benefits. Not having to put a down-payment; deal with Mortgage Insurance, and getting a very competitive interest rate is paramount to obtaining your dream home.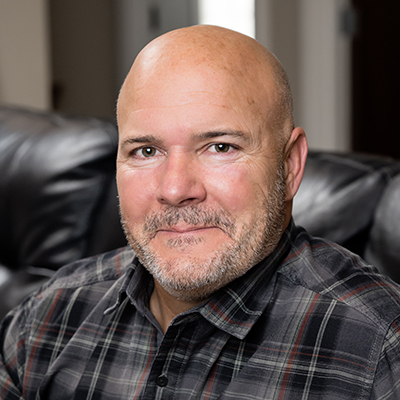 Would Recommend
Aaron Giarrana is great to work with. Very easy process working with Veterans United; I've used them twice and I would use again.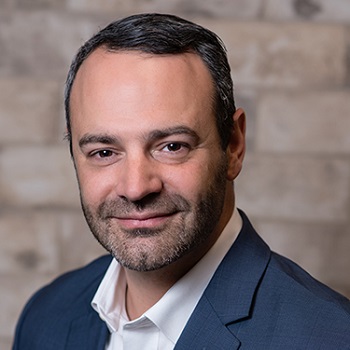 Would Recommend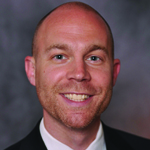 Start your journey today!