Would Recommend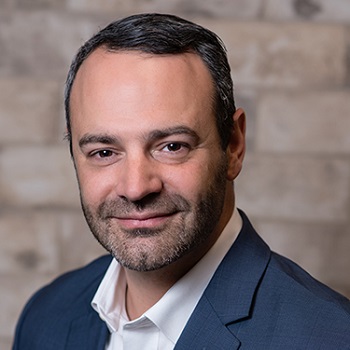 Would Recommend
I am totally impressed with how much work they did behind the scenes to make the home buying process and loan approval process very smooth and with no stress. True professionals!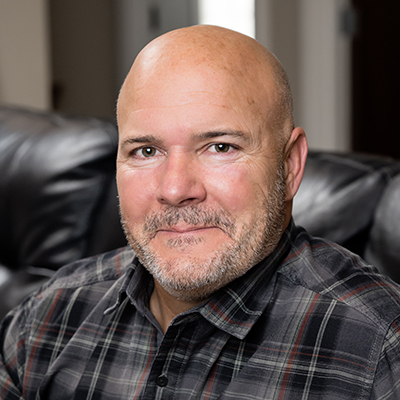 Would Recommend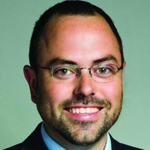 Would Recommend
First and foremost, my wife and I have worked with other major lenders, banks and credit unions before for buying property. Therefore we have a very good understanding and experience level for home purchases, and have a decent base level to compare Veterans United to. With that being said, the Veterans United process and personnel are light years beyond everyone else. Here is my experience in a nutshell:1: Submitted interest online via the VU homepage, and within 2 minutes the loan officer, Ryan Brown contacted me. He was very polite, knowledgeable and eager to get the ball rolling for the home purchase. 2: I then filled out a few forms, and submitted documentation from the VA online via the highly usable VU Portal they create for you. 3: Within a few days I was preapproved and we began looking for houses. It also needs to be said that my VA loan was a jumbo (i.e. I went over the VA limit for my county). During this phase, Ryan contacted me to ask how things were going, and wanted to make sure that he was there if I had any questions. Also during this time period of searching, I uploaded more forms and documents to the portal to help expedite the home buying process. This turned out to be a phenomenal way of going into underwriting. 4: We found a house, the realtor drafted the contract, both parties signed and Ryan locked me into the rate ASAP. 5: This is when the whole loan team really came together, I had two amazing loan officers (Ryan and Alex Brown) who were there whenever I had any questions, and of course the main point of daily contact was Gloria Davey, whom turned tricky situations that arose during the process into simple solutions. Gloria was the anchor point for me during this whole process. 6: After all the inspections and the appraisal was done, we went into underwriting. I was given conditional clear to close, submitted more documents and was ready to close on the loan but we underwrote so quickly that we were waiting on documents from the seller. That was a first for us for sure!7: Closing was a bit rushed on my part due to upcoming travel, but somehow the loan team, attorney and realtor got it all squared away. My wife and I have a gorgeous house, great loan terms and way less stress than we ever had buying a house. 8: Last thing, we were closing during Christmas time, and the loan team sent us Christmas presents through the mail. Thoughtful gestures like that is what made VU stand apart from any other lender. They're understanding, available all the time and have the strong sense of work ethic of any lender I've ever used. BLUF: If you're buying a house with a VA loan, don't bother with anyone else.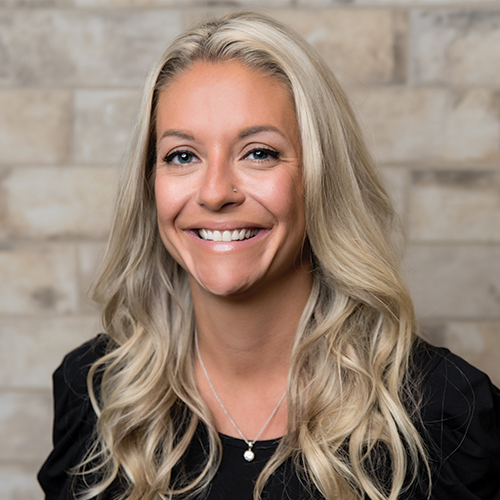 Would Recommend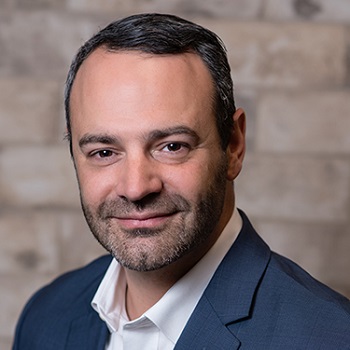 Would Recommend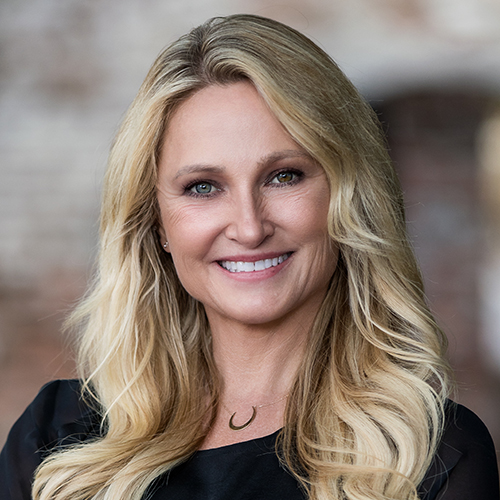 Would Recommend
I was referred to Veterans United by a co-worker. I could not be happier. If anyone asks me my advice on a mortgage company I will definitely be referring them to Veterans United. We closed in 28 days! I worked with Kinsey, Wendy and Samantha and all three of these ladies were completely on point. They returned emails and phone calls within minutes! I am one happy home owner.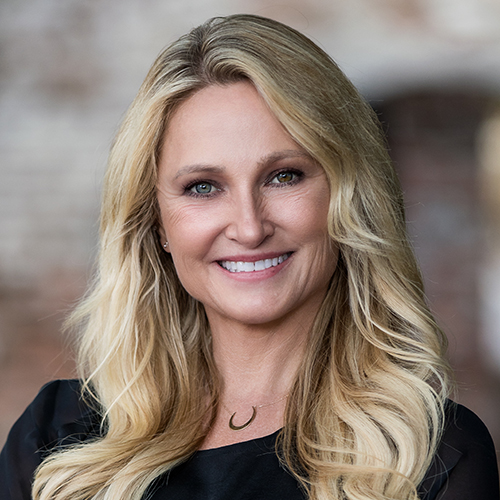 Would Recommend
Veterans United is a very professional, reliable and their staff members are very willing to help! No matter the time of day or day of the week.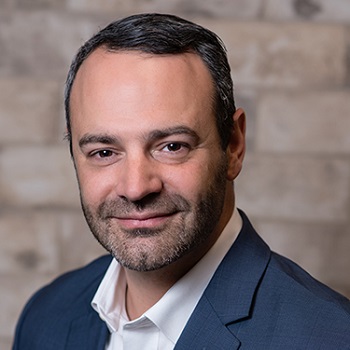 Would Recommend
Veterans United should be the only choice for anyone who is looking to buy a home! Call Veterans United and DEMAND Kevin Warren otherwise your home buying experience will be unsatisfactory! My family is now in our dream house thanks to Veterans United and Kevin Warren!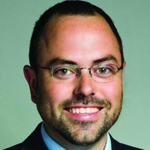 Would Recommend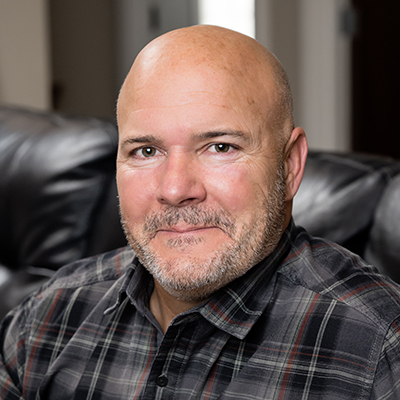 Would Recommend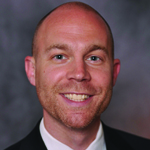 Would Recommend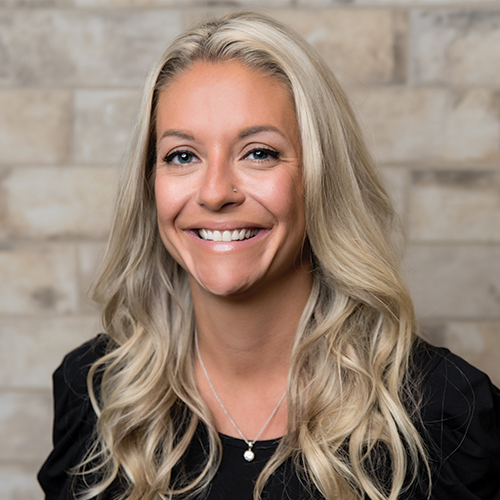 Would Recommend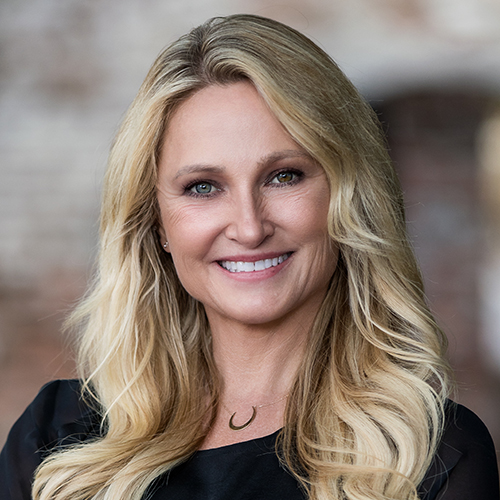 Would Recommend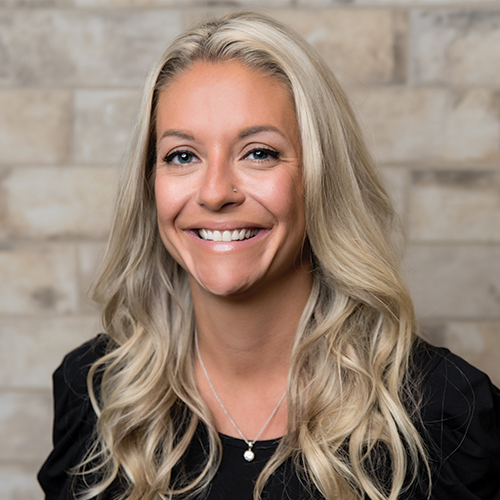 Would Recommend
Very informative team that relieved me of the horror stories that I have heard during friends of mine during their homebuying process.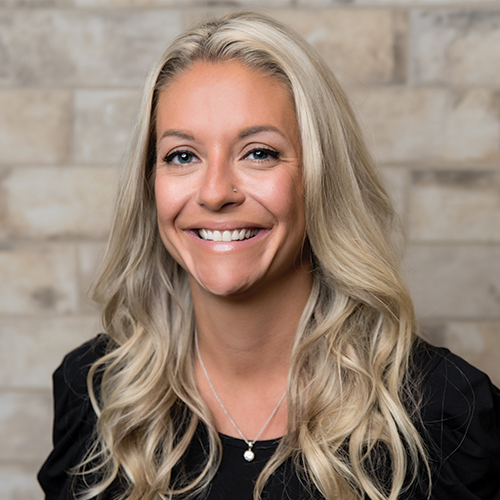 Would Recommend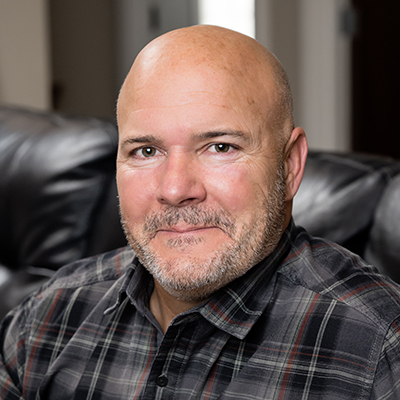 Would Recommend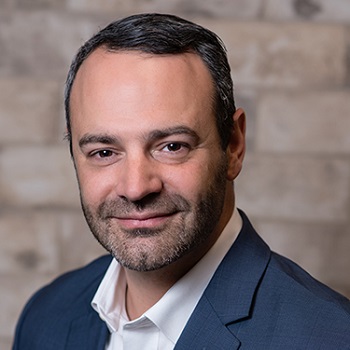 Would Recommend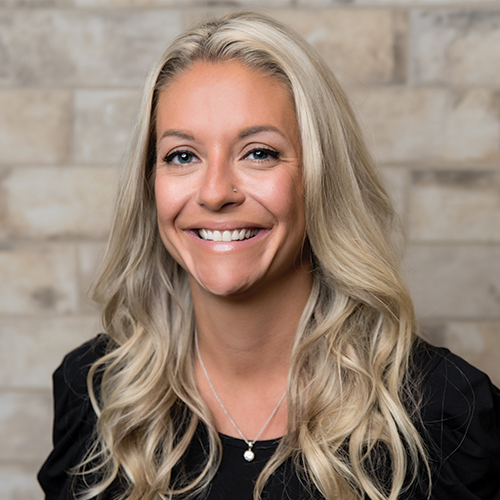 Would Recommend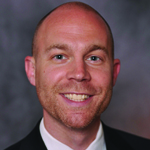 Would Recommend
Ask for Billy Chard!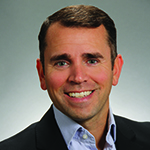 Would Recommend
Outstanding service from the entire team! They make the process very transparent and stress-free. I definitely recommend the Veterans United team if you are buying a home.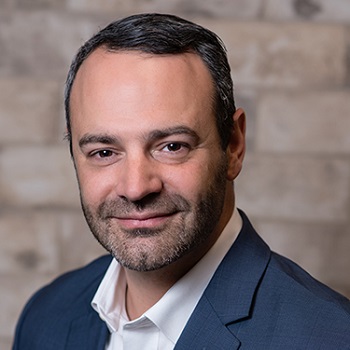 Would Recommend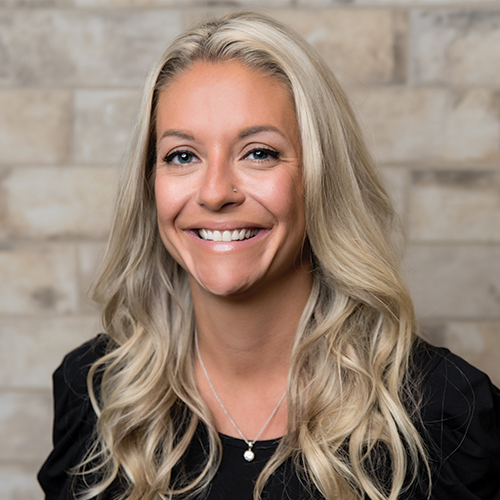 Would Recommend
my experience was very pleasant I would recommend family and friends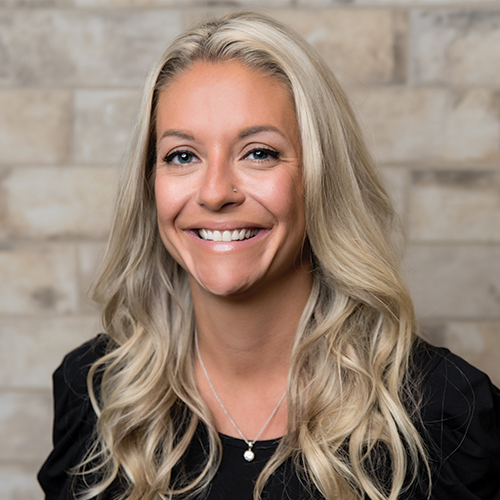 Would Recommend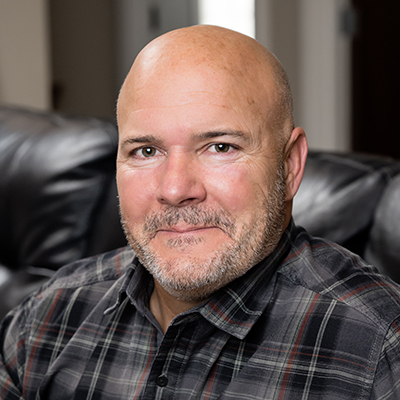 Would Recommend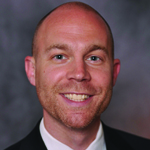 Would Recommend
Great to deal with, and will direct you in everything that needs to be accomplished in the loan process.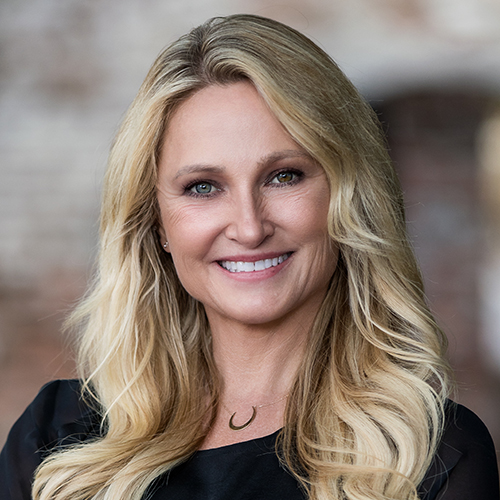 Would Recommend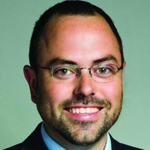 Would Recommend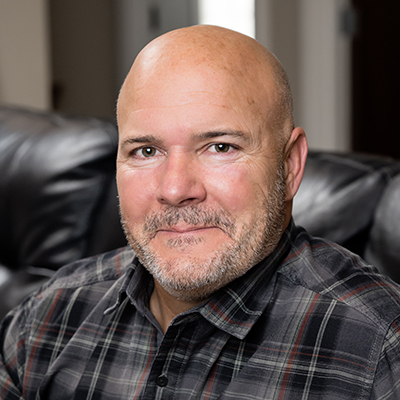 Would Recommend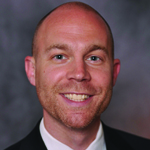 Would Recommend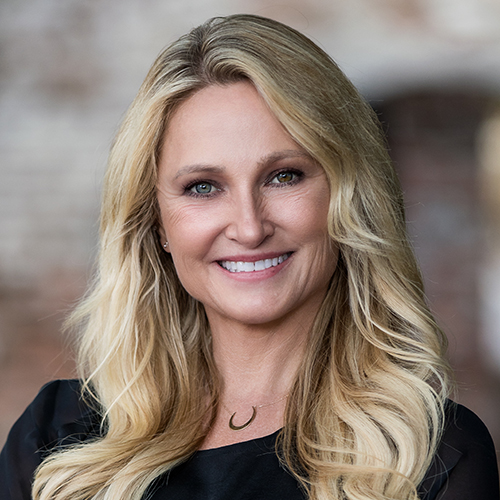 Start your journey today!