Would Recommend
Trustworthy,very easy no hassle process!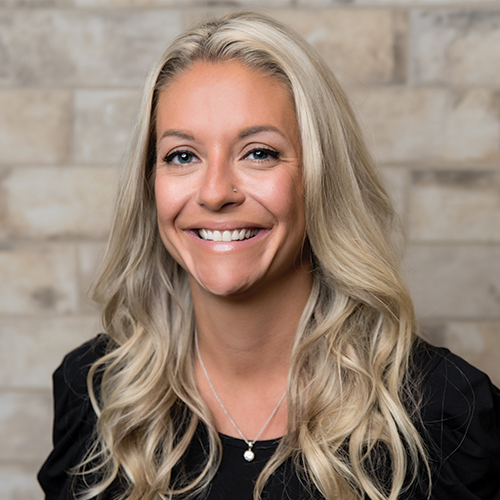 Would Recommend
We were in good hands with Veterans United Home Loans. Their office made the process stress-free, as they expertly led us through the home buying process.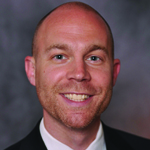 Would Recommend
It was great working with VU, the process was streamlined and using the online website to upload documents made it easier to get information in a timely manner. We had a time of professionals devoted to answering questions and informing us on what we needed to do next.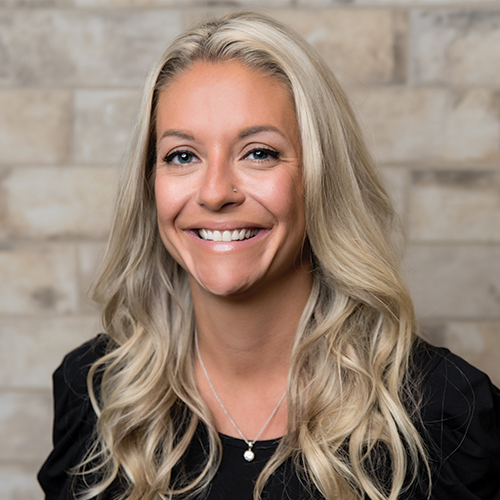 Would Recommend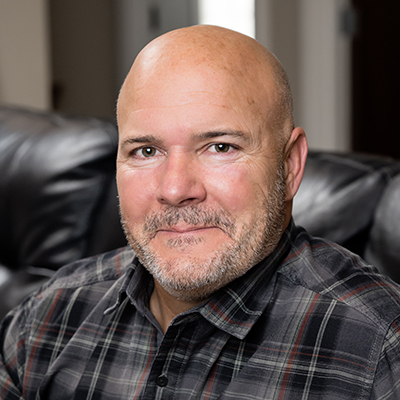 Would Recommend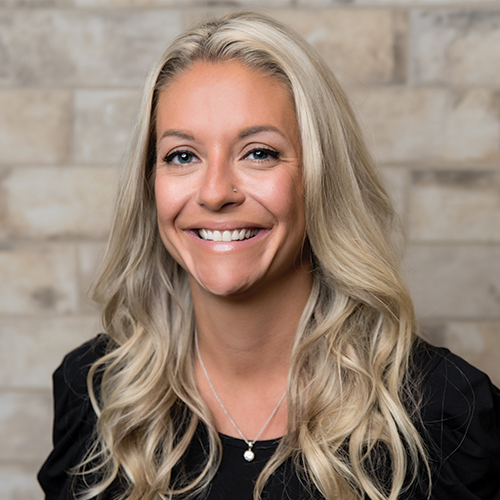 Would Recommend
It isn't as hard as it seems. Go for it so excited to be a homeowner can paint and hang pictures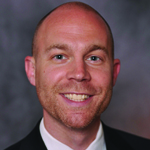 Would Recommend
We've all heard of horror stories from other homeowners with their experience with other mortgage companies. I can honestly say, as a first-time homebuyer, my experience with Veterans United was easier than what I expected. You are guided from the beginning to the end of your homebuying process with all the information needed for a successful purchase by your loan officer, simplified tutorials for each stage of the loan process, and a daily updated account page to keep you abreast with the status of your loan. I'm so happy my cousin referred me to Veterans United. Thank you Dave Michaud & Veterans United. Signed by a Happy New Homeowner!!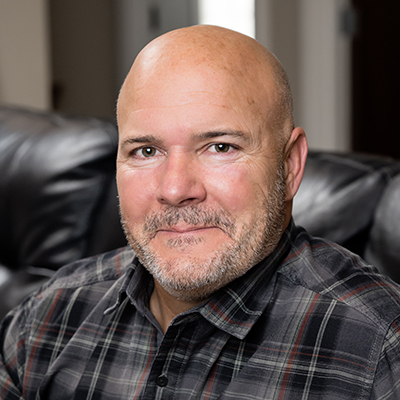 Would Recommend
Excellent service, attentive and they take the time to explain the entire process to their clients.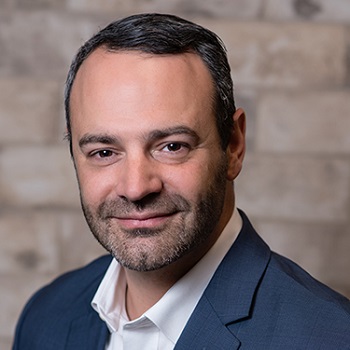 Would Recommend
Dave Michaud and Tasha Dockery took what seemed like a very personal interest in getting us through the entire process. Especially when we experienced a couple of set backs during our purchase process. They communicated effectively and efficiently and were always pleasant and cheerful.The online tools and help videos were accurate and helpful to completing our home buying.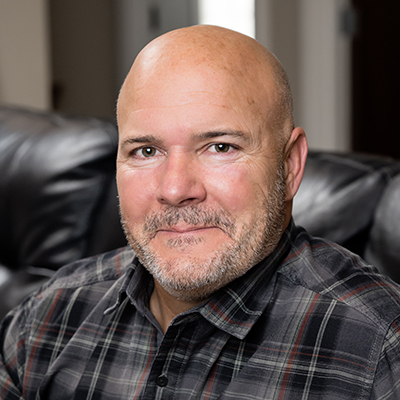 Would Recommend
James Walrod went above and beyond to assist me with my home purchase. He and his team ensured that all things were taken care of in plenty of time so we could move closing up a week. Well am thrilled with my service! Thank you all for all you have done!!!!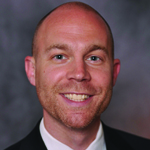 Would Recommend
I was categorically shocked at how easy buying a home was and I credit the majority of that to VU. I work overseas and 95% of this deal was orchestrated through email while I was deployed. They never missed a beat and taught me a lot of things along the way. They service a demographic that is very dear to my heart. That said, 10/10 will recommend to everyone I know that's in the market for a VA loan.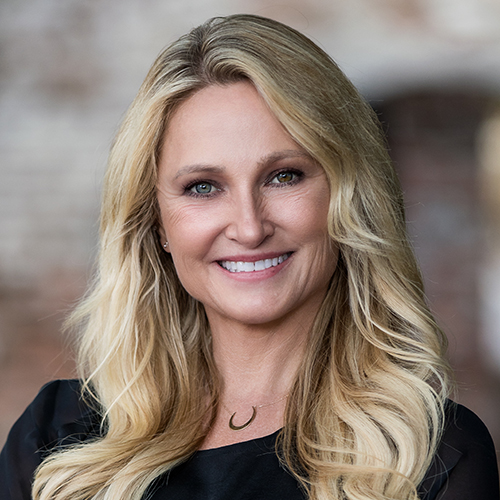 Would Recommend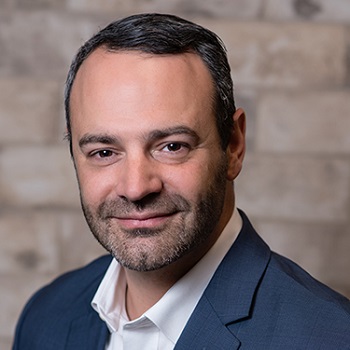 Would Recommend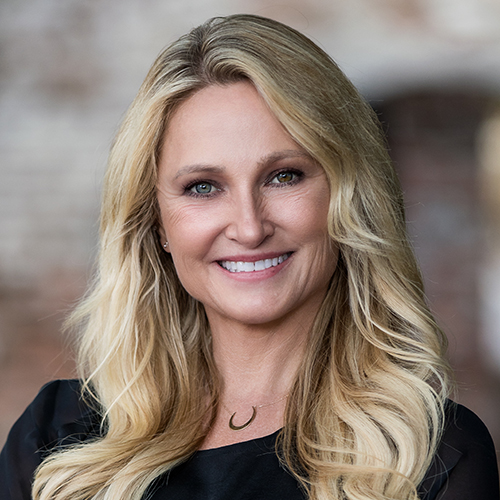 Would Recommend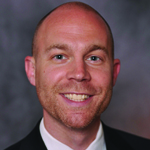 Would Recommend
Veterans, potential homebuyers, VeteransUnited is the only way to go in purchasing ur new home. They are very good at what they do..That is taken care of the veteran! Knowledgable, Professionna an goal oriented, taking care of you the veteran. I am so thankful for Veterans United an Team Kevin.. You made dreams come true! Sincerely, Thank you!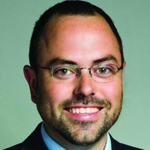 Would Recommend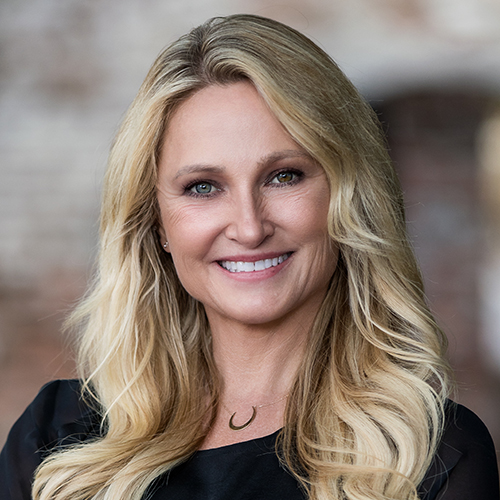 Would Recommend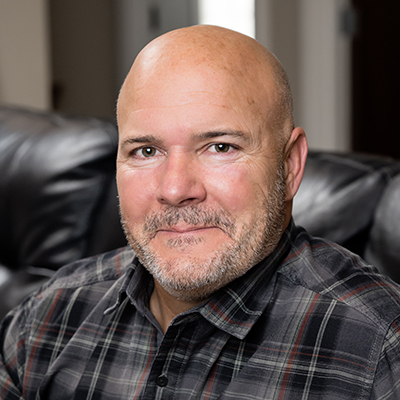 Would Recommend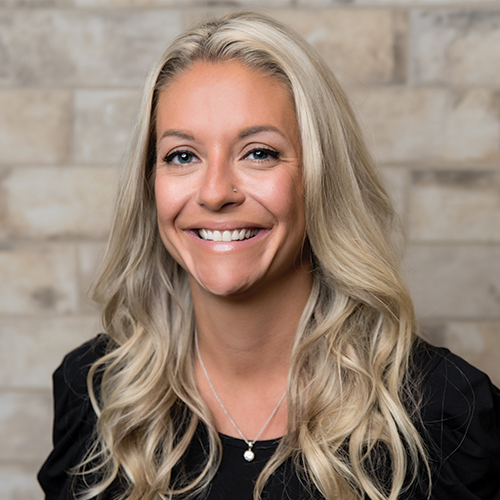 Would Recommend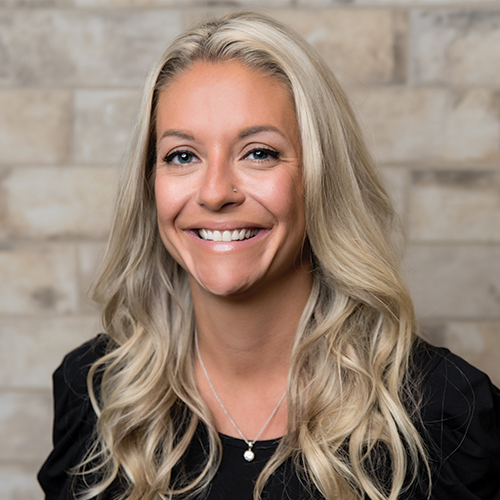 Would Recommend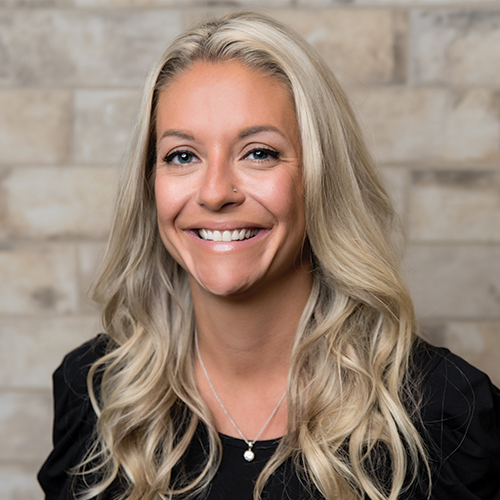 Would Recommend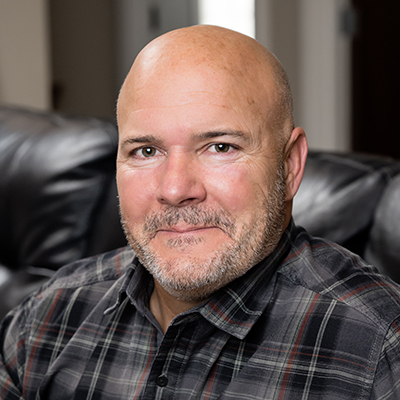 Would Recommend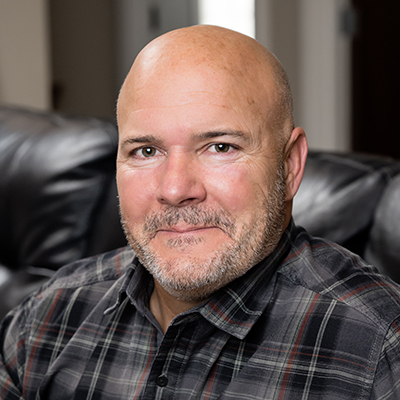 Would Recommend
Working with Veterans United was a dream come true. My Loan Officer Kevin Warren were there with me from start to finish. He made the process so much easier for me, he made himself available day or night for me and my family. He told me what I had to do, and I got it done. Homebuying were made simple with Veterans United. Thanks for your endless help Kevin Warren. It's been a pleasure buying my home with you.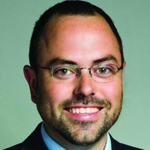 Would Recommend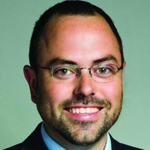 Would Recommend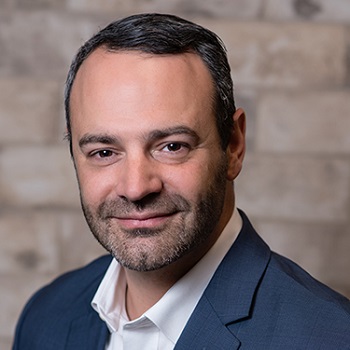 Would Recommend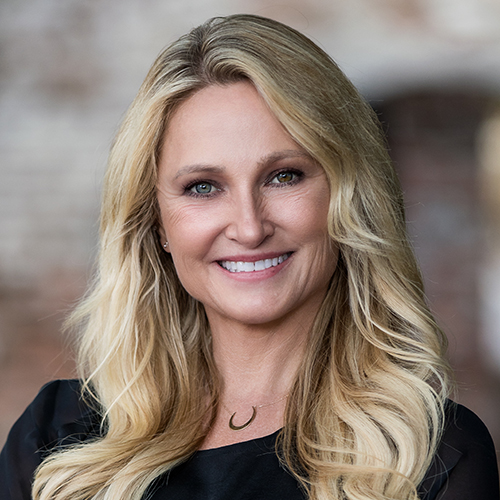 Would Recommend
Great experience ,made the process very easy..They stay with you step by step , calling you and keeping you inform almost daily.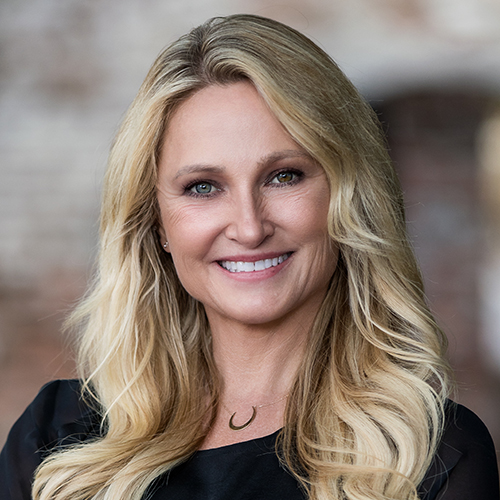 Would Recommend
Veterans United Home Loans rocks! They have step by step instructions in how to get your lone approved. As you move on to the next steps they have videos that also explains all the different parts about the process of the lone in where you are at. Just a great experience!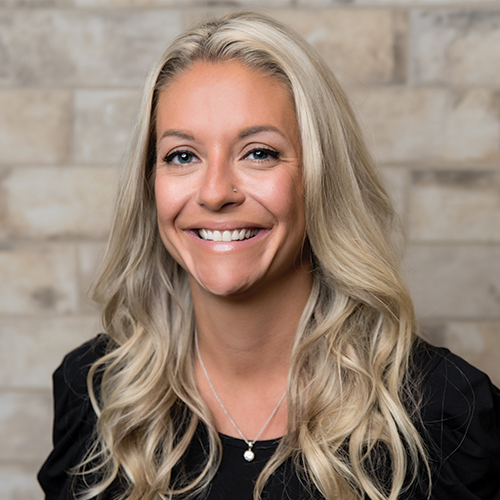 Would Recommend
Call JAMES!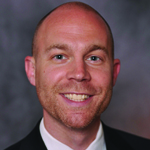 Would Recommend
Veterans United is a great loan company to work with.. The whole staff was a pleasure to work with and made the stress of buying a home so much easier.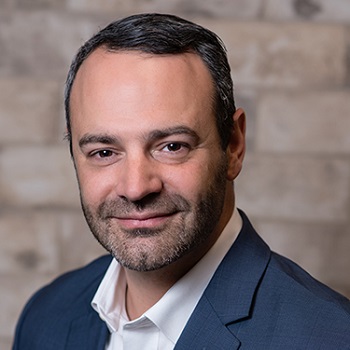 Start your journey today!