Would Recommend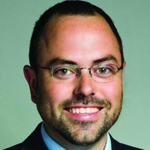 Would Recommend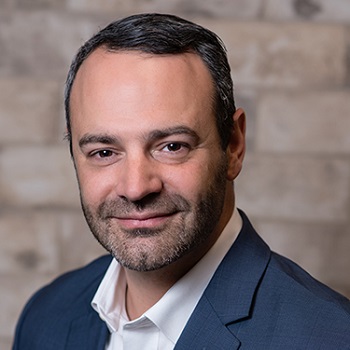 Would Recommend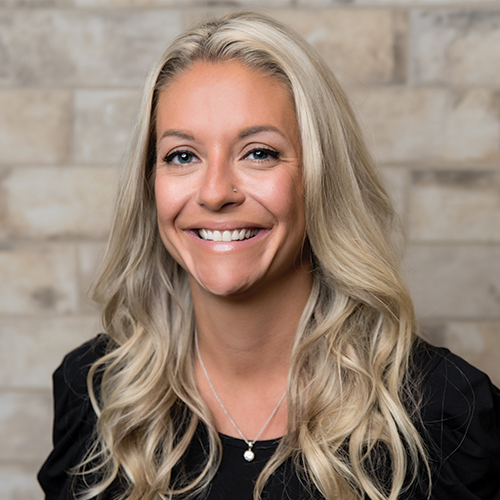 Would Recommend
They made this process so much easier and smoother than I know it would have been if I used anybody else. I'm so glad I chose them and I highly recommend.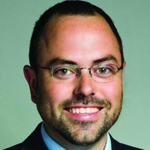 Would Recommend
Veterans United is the absolute best! I recommend them to any one thinking about using the VA loan! This was our first time buying a home and they could not have made the process easier. Our family is so thankful to them!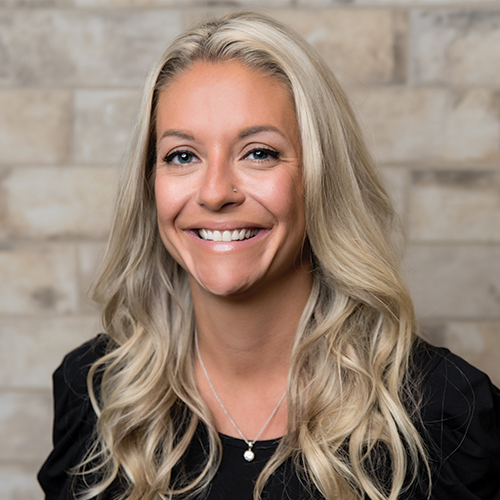 Would Recommend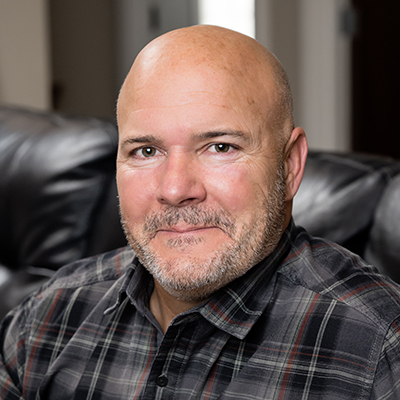 Would Recommend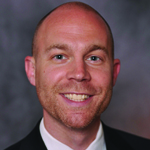 Would Recommend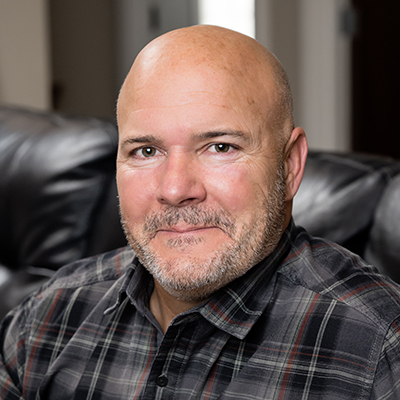 Would Recommend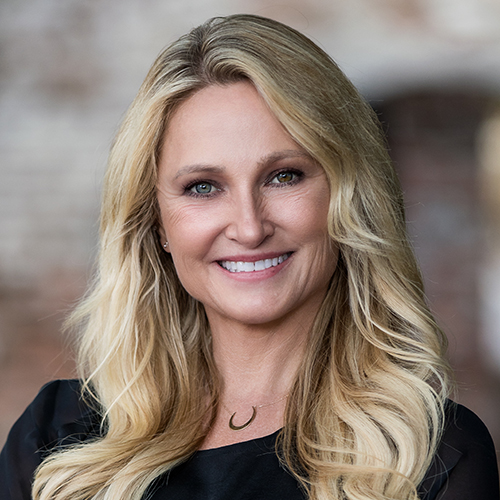 Would Recommend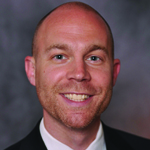 Would Recommend
My experience with veterans united and my loan officer Dave Michaud was absolutely outstanding. I knew I was in good hands from the start. I would recommend veterans united to any veteran looking to buy a home. They worked hard, they were patient, and they made sure I was fully up to speed and fully understood the entire process. These people are amazing.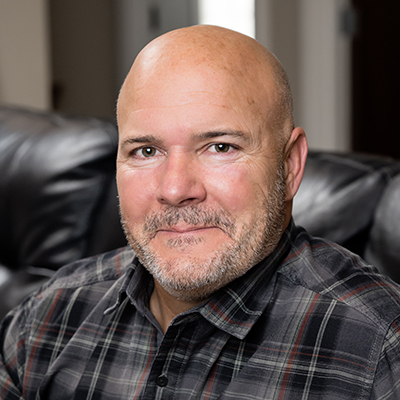 Would Recommend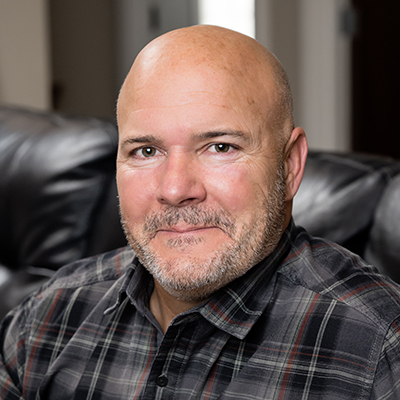 Would Recommend
The whole experience was painless and very quick. When ever I had a question someone answered it or got back to me right away. The website was straight forward and easy to use. I highly recommend veterans united.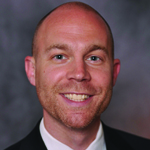 Would Recommend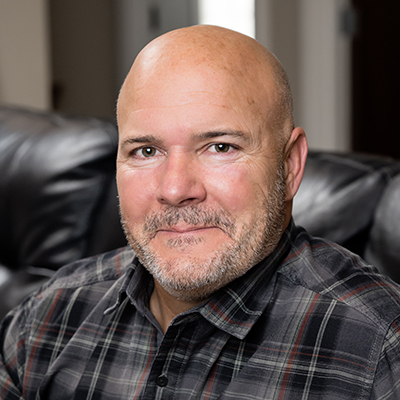 Would Recommend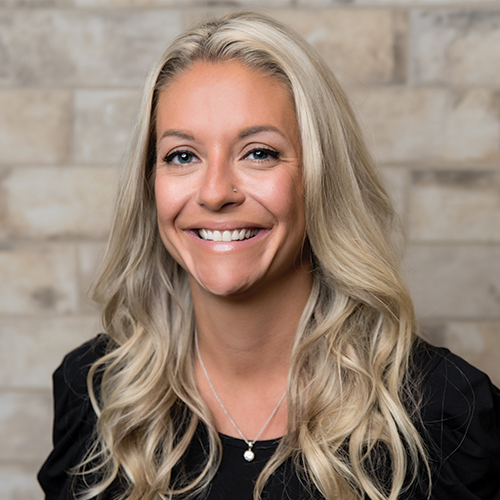 Would Recommend
The webpage is incredibly simple to navigate. The to-do section is fantastic especially because there is so much to do when you buy a home. This made it manageable and made it feel like a step by step process instead of a hassle with a stack of paperwork. Everyone was so great to talk to and never left a question unanswered. I felt confident that everything was being handled by knowledgeable people who really want to help you get the home you want and love. I highly recommend Veterans United to all my family friends and co-workers.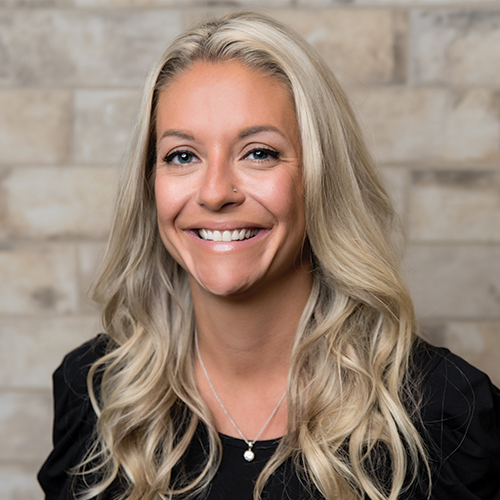 Would Recommend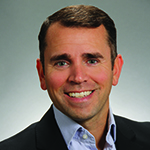 Would Recommend
Aaron is a great guy and during this experience I would interwct with him and his team like we were old friends. Thank you for the opportunity for working with such a talented and caring group of people.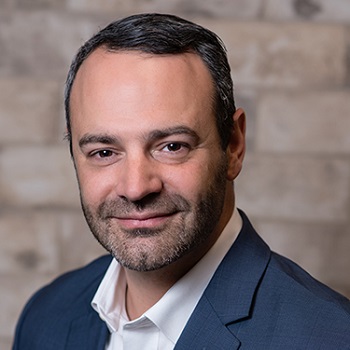 Would Recommend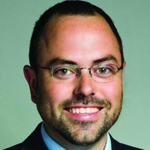 Would Recommend
Our loan officer James was amazing. He will do anything to make sure his client is 100% satisfied as we were. He made everything clear and was quick with all paperwork. I will recommend Veterans United to anyone using a VA loan. We also got the best rate compared to other big name mortgage companies which was a huge plus.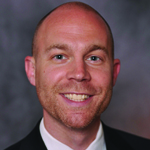 Would Recommend
The staff at Veterans United made our home buying experience effortless. This is by far the best experience we've had with any mortgage lender.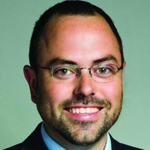 Would Recommend
There simply are no words that can describe the help commitment and care that Veterans United put into there clients. Honestly, from the point, I first made contact to even now Veterans United have made me feel like I was a family member and I'm not talking about that lazy kind of family member that camps out on your couch and milks you for everything they can but a valued relative that you go out of your way to chat with. So thank you so very much Veterans United team!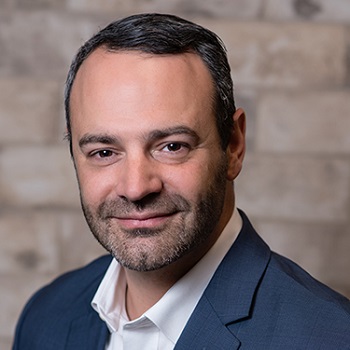 Would Recommend
I appreciate how Veterans United worked with my wife and I to make the whole homebuying experience simple and satisfying.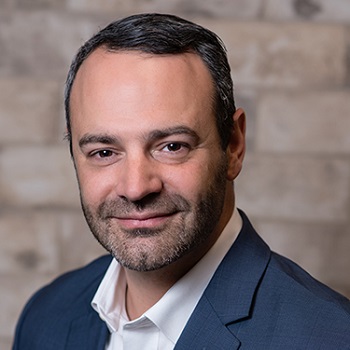 Would Recommend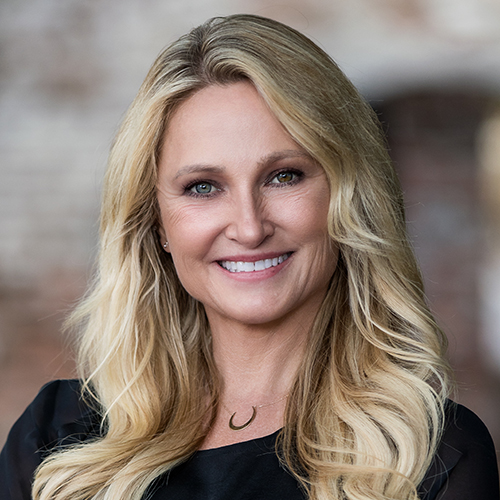 Would Recommend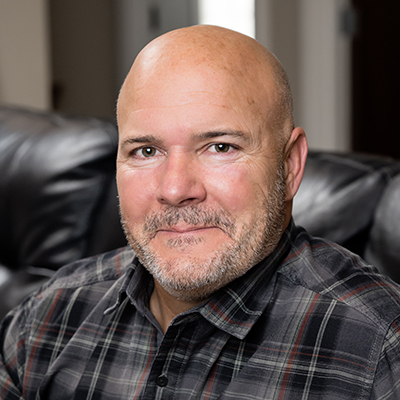 Would Recommend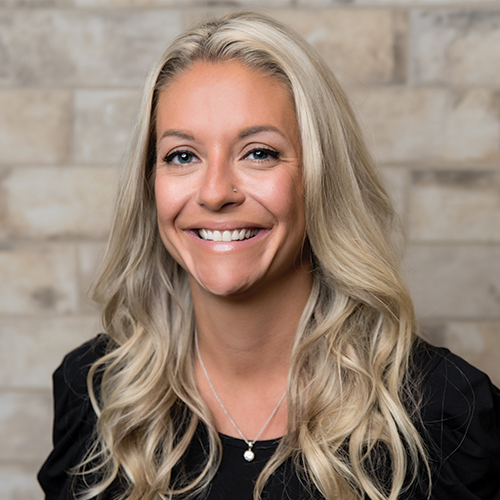 Would Recommend
I am totally impressed with how much work they did behind the scenes to make the home buying process and loan approval process very smooth and with no stress. True professionals!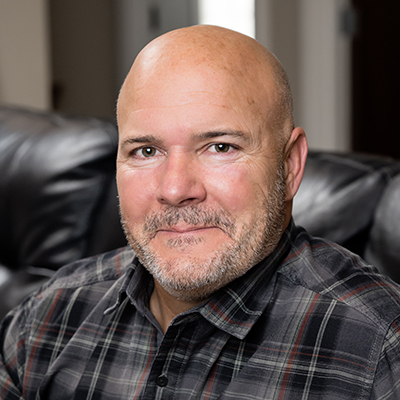 Would Recommend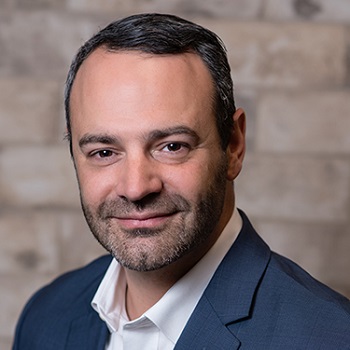 Would Recommend
Veterans United is a very professional, reliable and their staff members are very willing to help! No matter the time of day or day of the week.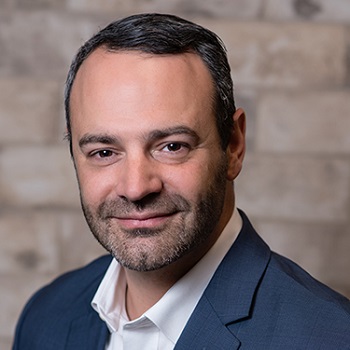 Would Recommend
Veterans United should be the only choice for anyone who is looking to buy a home! Call Veterans United and DEMAND Kevin Warren otherwise your home buying experience will be unsatisfactory! My family is now in our dream house thanks to Veterans United and Kevin Warren!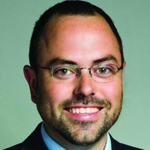 Start your journey today!