Would Recommend
We had a great experience with Alex and Gloria during our home purchase in Maryland! Thank you to the entire home loan team!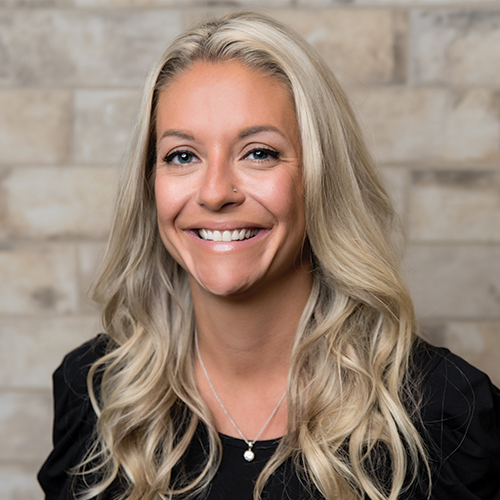 Would Recommend
Thank you to Alex and Gloria! We would not have had such a smooth transition without them.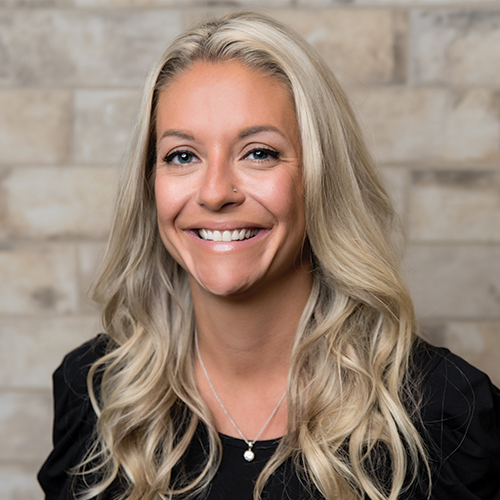 Would Recommend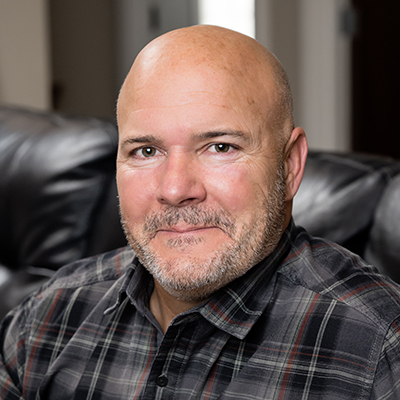 Would Recommend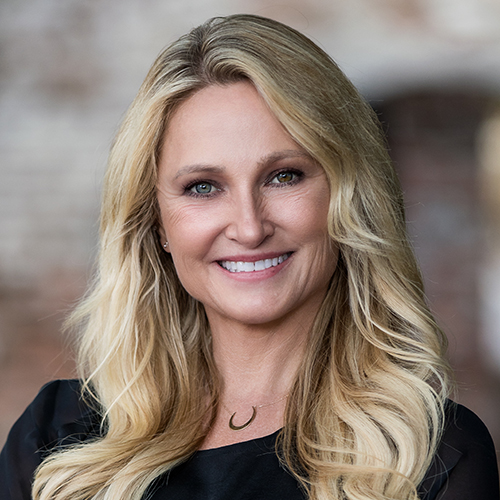 Would Recommend
I will recommend Billy to all of my friends and family that are in the housing market. He was a consummate professional and an absolute pleasure to work with in this process. He is the reason my first time buyer experience was so wonderful.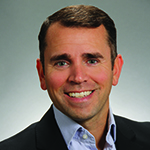 Would Recommend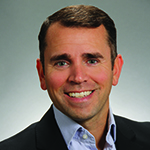 Would Recommend
Loan terms (interest rate and credit) beat any other we received and the terms were offered quickly.Communication with loan officer and processor was excellent.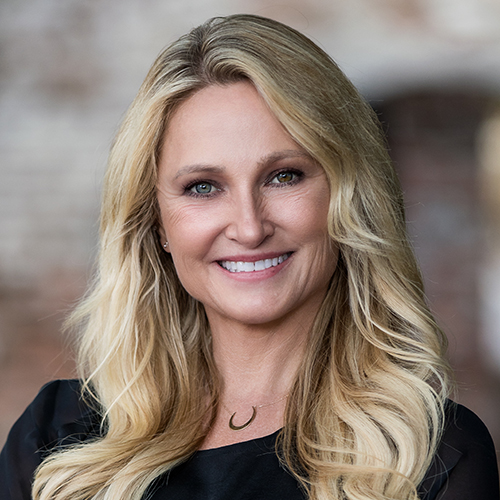 Would Recommend
Very simple and easy to use. Mr. Chard explained a lot of things to me on how to best handle different aspects of the loan.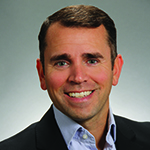 Would Recommend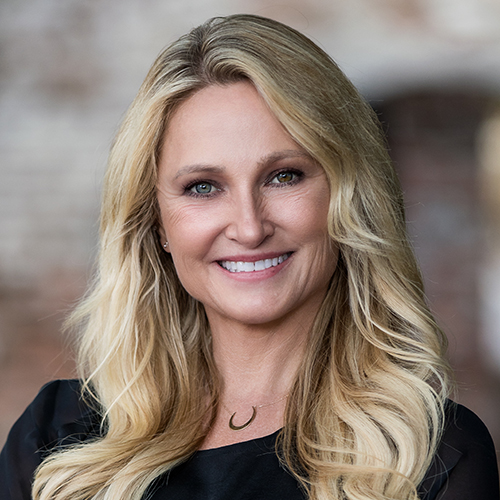 Would Recommend
VU has the feel of a family business and I was able to interact with a Loan Officer that truly understood my circumstance - a huge plus!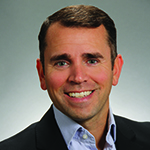 Would Recommend
We had a very good experience working with our loan officer, Billy Chard. He was very helpful and making our journey very smooth! We would recommend him and your company to anyone who would need a home loan.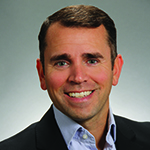 Would Recommend
Dave Michaud and Tash were great!! They answered every question and were timely in reaching out to me for all the required documentation ... Would highly recommend to famliy or freiends!!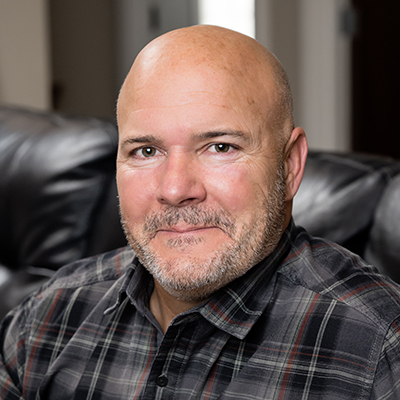 Would Recommend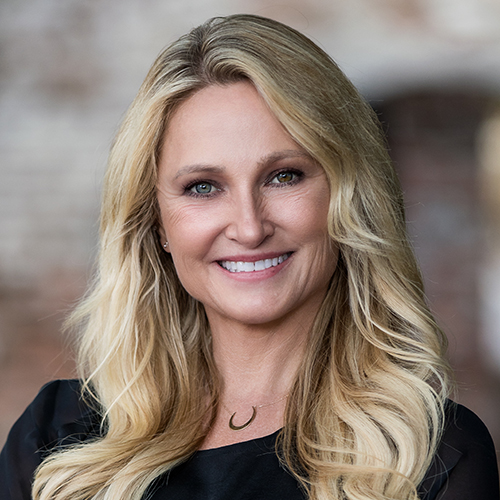 Start your journey today!